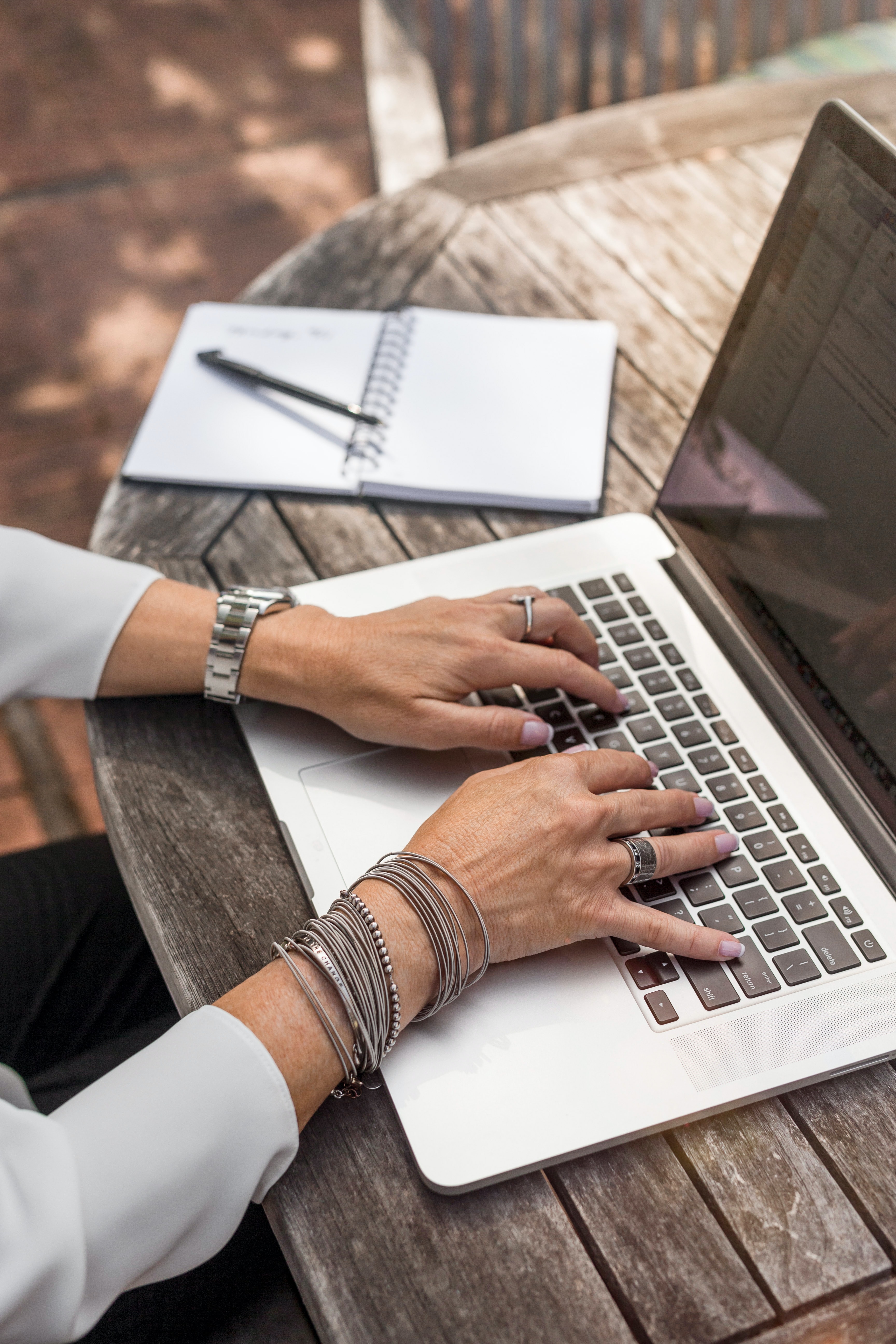 Join the Rental Revolution
Rental Soft is dedicated to providing a simple and reliable e‑commerce solution for rental businesses.
Supercharge Your Rental Business
Stop endlessly taking phone calls, searching through huge stacks of invoices, and scribbling names down on a clunky, paper calendar. You don't have to.
With online reservations, payment and inventory management, we can take all of that stress off your shoulders.
Rental Soft is software built to make your rental business a well-oiled machine. Let your software do the work, so you don't have to.
Cloud-Based
Access your online store from anywhere you have access to the internet on any computer or mobile device.
Fully-Integrated Payment Processor
Integrated with most popular payment processors to process Card Present Payments
Credit Card Validation
Our system validates your customer's credit card automatically during the rental process.
Secure Environment
All transactions happen in an Secure Sockets Layer environment.
View Our Industry Solutions
We serve various different rental industries with our flexible configuration and we're always looking for new challenges. If you don't see what you need here, email us.